One thing the pandemic taught us, is 3-6 months is not enough for an emergency…
Want to know what why ? Sign up for masterclass and gain insights into building your 'Super Fund'.
Learn savings strategies to get you on track to budget and secure funds beyond 3-6 months Ms. Radcliffe will share how she was able to save 100k in 18 months along with
Foundational Budgeting and Savings strategies
How to map your money journey
Identifying your 'safety net' number
What's the right way to organize a budget?
Meet Angel
Angel Radcliffe is a Speaker, Author, Business Consultant & award-winning Financial Educator with 10+ years' experience in Corporate Finance & Technology. Ms Radcliffe has been featured in Black Enterprise, Self Magazine, Huffington Post, Experian, American Express, Fox News, Buzzfeed and Hello Beautiful. Angel is also the Founder of M~Suite, an online community focusing on Milestones, Motivation & Money alongside the Ballin' On A Budget themed content. Driven by a passion for Financial Literacy, Ms. Radcliffe works within communities to teach the strategies of Budgeting & Financial Management for Entrepreneurs.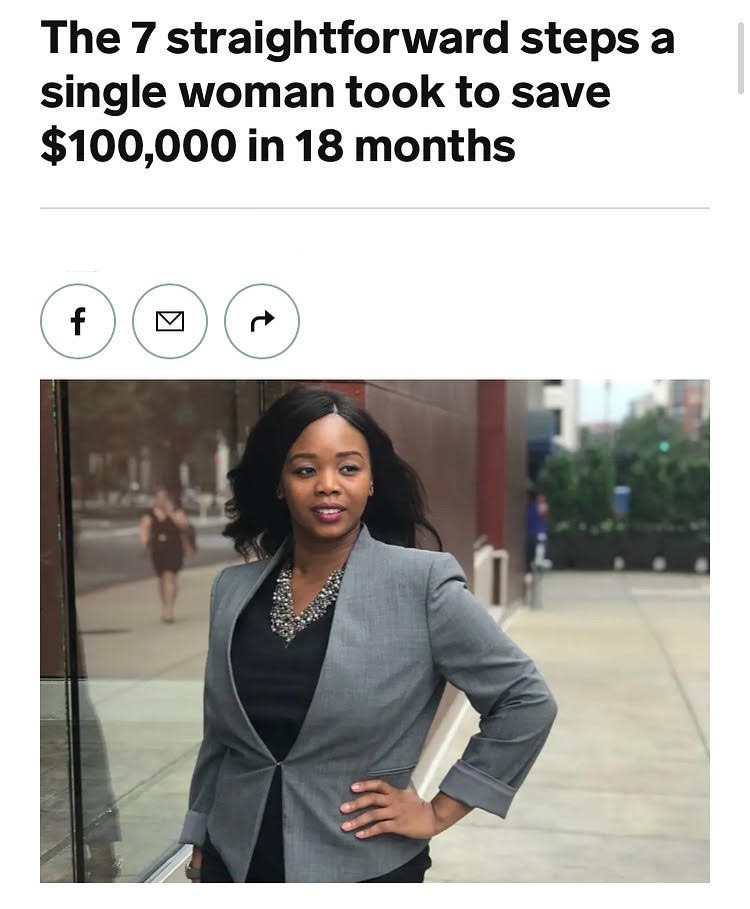 Check your inbox to confirm your subscription