You know that you need a business plan, but don't know how to write one.
We've helped hundreds of entrepreneurs create their own business plans and we can help you too!
Biz Plan 101 is the perfect course for you to start your research on planning your own business. It's filled with valuable information and templates designed by our team of experts in order to make this process as simple as possible.
No matter what stage of planning or starting up your company, the Biz Plan 101 course will be able to guide you through all aspects of writing a professional quality business plan. Whether it's an existing company looking for expansion or a new startup trying to get off the ground, having a solid business plan in place will give any entrepreneur the confidence they need when approaching investors or lenders about funding their venture.
A well-written document will also serve as an invaluable source of information throughout the life cycle of your company – from hiring employees, marketing.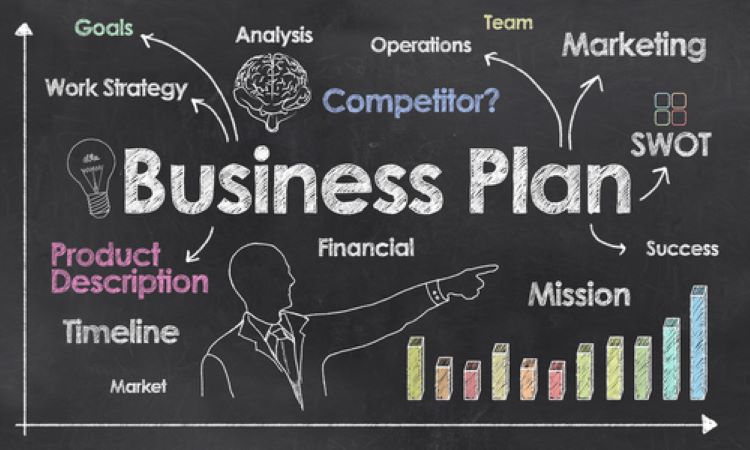 Are You A Business or A Liability?
One major question that you as a business owner, should really ask yourself is "Am I a business, or A liability?"
One of the first and most important steps you can take to ensure that you're a business, and not a liability, is to go through the planning process. Part of 'Planning' will consist of creating a business plan. A business plan is a roadmap that guides you to your business strategy and operations. Whether you are deciding if it's time to scale or understanding your "break-even" point. Your business plan will have the answer for you.
Here are just a few reasons why having a business plan is so important.
Accepted to Funding (Grants, Loans, or Investors) Many want to see your business plan before approving you to move forward.
Enabling the establishment of business milestones
Understanding when to scale your business
To Determine Your Financial Needs or to revise your products & services.
To Understand Your Operating Strategy
Uncover potential business opportunities
To Document Your Marketing Strategy which helps with your competitive advantage
In deciding when the time is right to sell your business
Angel Radcliffe is a Speaker, Author, Business Consultant & award-winning Financial Educator with 10+ years' experience in Corporate Finance & Technology. Ms Radcliffe has been featured in Black Enterprise, Self Magazine, Huffington Post, Experian, American Express, Fox News, Buzzfeed and Hello Beautiful. Angel is also the Founder of M~Suite, an online community focusing on Milestones, Motivation & Money alongside the Ballin' On A Budget themed content. Driven by a passion for Financial Literacy, Ms. Radcliffe works within communities to teach the strategies of Budgeting & Financial Management for Entrepreneurs.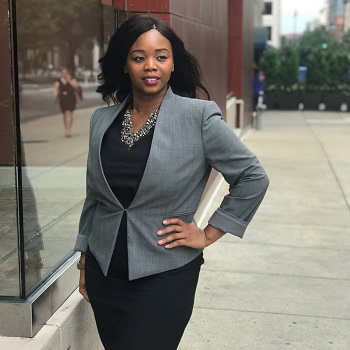 Featured Courses
A variety of business courses and products which will help you grow, plan and strategize in your business.
EXAMPLE
Check your inbox to confirm your subscription